Our Tutorials
If you have just joined you will have full unrestricted access to the full tutorials in the club.
If you are considering learning to bake sourdough OR improve your understanding of sourdough then you can see a small preview of our tutorials & recipes.  To see the full content you need to join.
Our Sourdough Starter
All new members can order a free sourdough starter. Just go to bakerybits.co.uk/sourdough-school-starter-vanessa and add the starter to your cart. Please then use code Sourdoughclubgift1983 at checkout which will make the starter free. All that we ask is that you pay for the postage – we ship internationally as required. You can also add any other items to your cart should you wish to although this may incur additional shipping costs.
We post out the fresh starter once every two weeks so please do not be concerned if your order is initially placed on back order. You will be notified when it has been despatched.
The package will need to be signed for and the starter will need to be refreshed as soon as possible after delivery. 
A note to beginners from Vanessa
In order to follow the lessons effectively and get the most of our this resource, you absolutely must go through the core knowledge videos first to get to grips with the basics before attempting the method. Doing so will hugely increase your chances of creating that perfect loaf.
If you've baked before and just want to hone your skills, you can dive right into the lessons. Happy baking!
Vanessa
x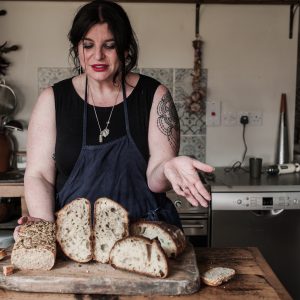 Core Knowledge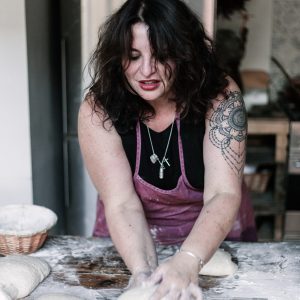 Retarded Method Techniques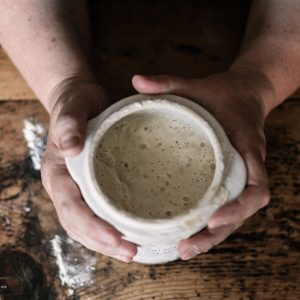 Ambient Method Techniques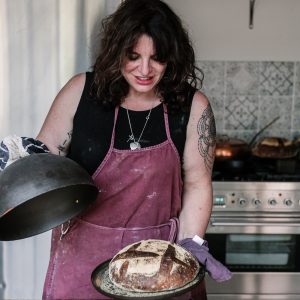 Formulas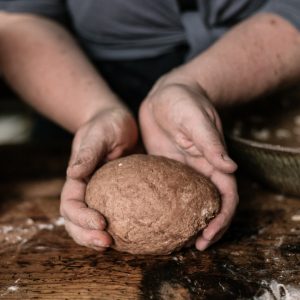 Glossary