Our Tutorials
Sourdough Club members have full, unrestricted access to all the online sourdough tutorials in the Club. 
If you are considering learning to bake sourdough OR improve your understanding of sourdough then you can see a small preview of our online sourdough courses.  To see the full content you need to join.
What's more you will have UNLIMITED access to our growing library of recipes, book reviews and webinars 
All of our courses at the Sourdough Club are centred around feeding and nurturing the gut microbiome and we use long, slow fermentation of flour to make our bread healthy. All of our recipes are designed to nourish and support your well being.
Whether you are a beginner or a seasoned professional, you will practical video tutorials and theory behind our approach to making our sourdough bread. 
What's more, our members enjoy access to a members only forum where our community of sourdough course members and experts hang out to help you with your bakes. 
Everything you need to learn how to bake sourdough online
All new members can order a free white sourdough starter and BakeryBits dough scraper. Please just go to Sourdough School white starter and add the gift set to your cart once you are a member. Please know that fresh starter is sent out every two weeks, but also during the pandemic despatch times may be slightly longer than this, so please do be patient, thank you.
You can also at any point make your own sourdough starter - see Getting a sourdough starter going from scratch
Or, try asking your local sourdough bakery for some of their starter, most are really happy to give you some.
We look forward to seeing you in The Sourdough Club!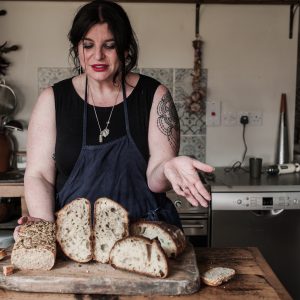 Core Knowledge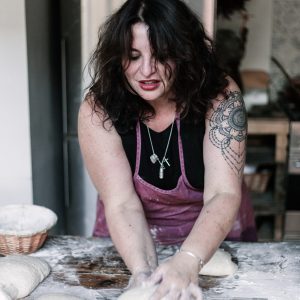 Retarded Method Techniques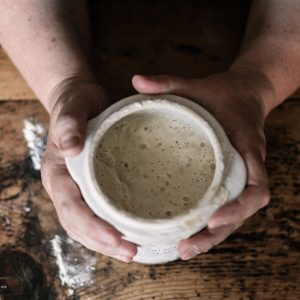 Ambient Method Techniques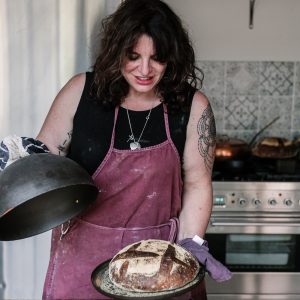 Formulas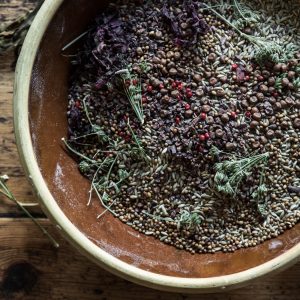 Botanical Blends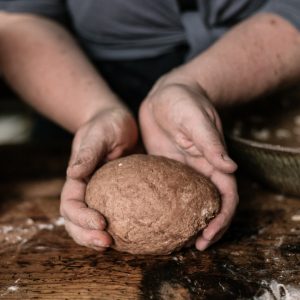 Glossary