This resource is your one-stop shop for everything sourdough related. Whether you're a beginner or seasoned professional, there is something here for you. Much like the Sourdough School, we have a layered approach that aims to provide you with as much insight and info as you see fit. First off, we have the core knowledge and step by step lessons, for anyone who wants to learn the basics and get baking! For those of you who want to learn a little more about the science of sourdough and the gut microbiome, head over to Nutrition & Digestibility, where we have a host of articles written by Vanessa that go into a little more depth. And finally, for you boffins who wants to get into the nuts and bolts, we have Research sections which provides an archive of all the scientific studies used by Vanessa to write her articles.
For beginners: In order to follow the lessons effectively and get the most of our this resource, you must go through the core knowledge videos first to get to grips with the basics before attempting the method. Doing so will increase your chances of creating that perfect loaf.
If you've baked before and just want to hone your skills, you can dive right into the lessons. Happy baking!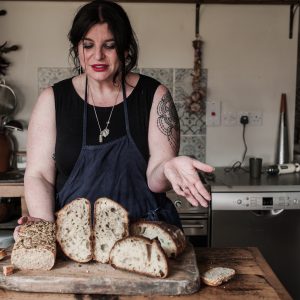 Core Knowledge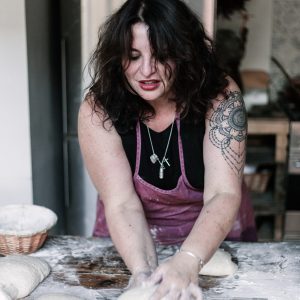 Retarded Method Techniques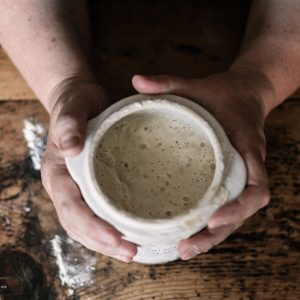 Ambient Method Techniques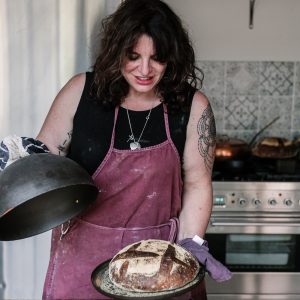 Formulas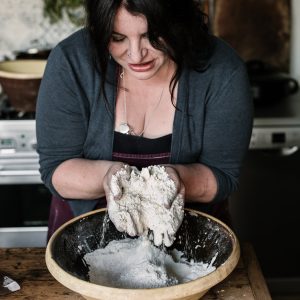 Nutrition & Digestibility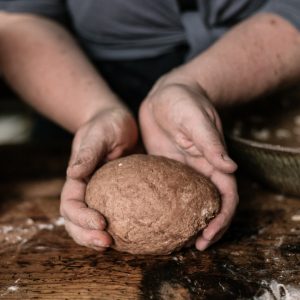 Glossary