Mini Courses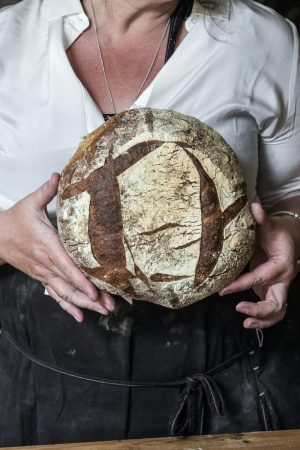 Our mini courses are short, skills based recipes or modules that share specific information over a limited number of time, and usually focused on a particular topic.
They are stand alone.
Events
Some course are offered as one off events that you can attend such as a webinar.
Access to single tutorials
Some mini courses are access to viewable for a specific tutorial for a limited time, and are released for a particular topic relevant to the season.
Clinic access
On occasion a mini course may be access to an open sourdough clinic where you can listen to advise and participate in discussion with Vanessa about specific trouble shooting with your sourdough bread.
Showing all 2 results