Improve your health and well-being for you and a friend in 2021 with our 2 for 1 Sourdough Club membership offer
Once you purchase a 12 month membership for a friend or loved one, you will be gifted a second membership for yourself for free. After completing your purchase you will be sent an email with a code, a link, and a printable voucher that you can share. 
Baking is about sharing. January is a hard month, and especially so with the lockdown continuing for so many of us. We thought we'd make January about sharing, because sourdough can be beneficial for both physical and mental health.
You may know a friend who would love to learn to bake suffering from IBS, diabetes or a mental health condition who might benefit from both the mindfulness involved in the sourdough baking process and the effects of slow fermentation on the gut microbiome? Or someone you would just like to share a learning and baking experience with? With our 2 for 1 offer, you can share these benefits with a loved one this New Year.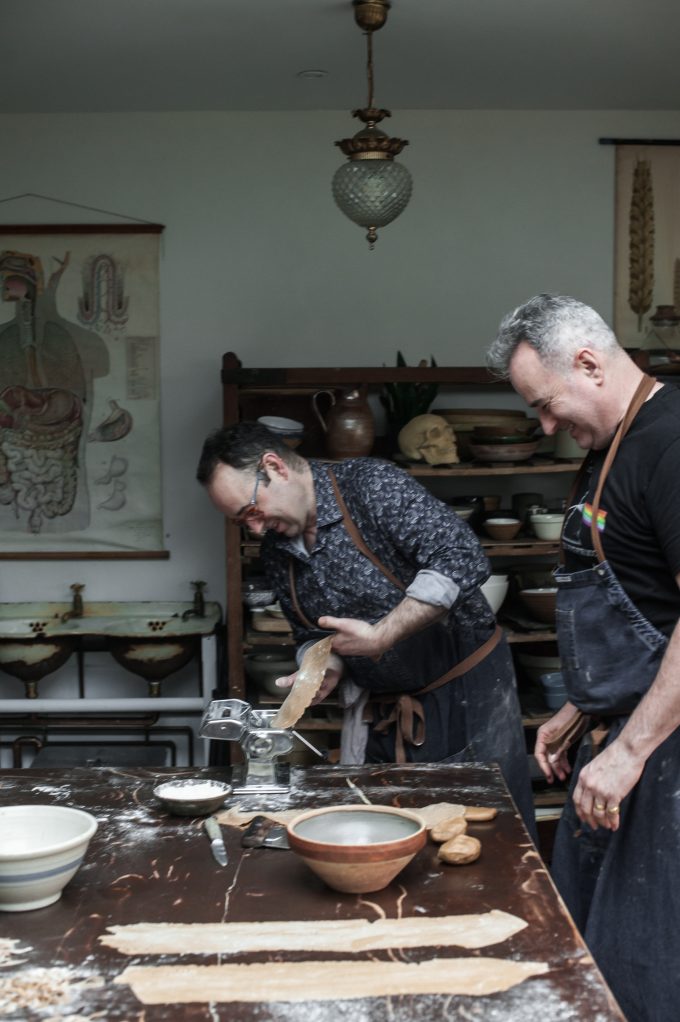 The Sourdough Club is not just about baking bread; it's about baking bread for optimal health. By becoming a member, you can access as much or as little of the scientific information as you like, to help you on your fermentation journey! Why not take a look at sourdough.co.uk to read more about the benefits of sourdough before the offer launches?
The recipes across The Sourdough Club are based on years of research into the gut microbiome and you can look through some of these studies on our research database.
What makes us different? We base all of our work on our seven core principles:
increase fibre
increase diversity
ferment
increase levels of antioxidants
increase probiotics
reduce refined sugar
make lifestyle changes that support the body as a whole
By becoming a Club member, you will be taught practical ways to introduce these principles into your diet. And with our offer, you and your chosen other can learn all of this together, from anywhere in the world.
Offer now extended until end of January 2021!
LIVE NOW our 2 for 1 offer begins at 5pm GMT on Thursday 31st December.
Love
Vanessa x