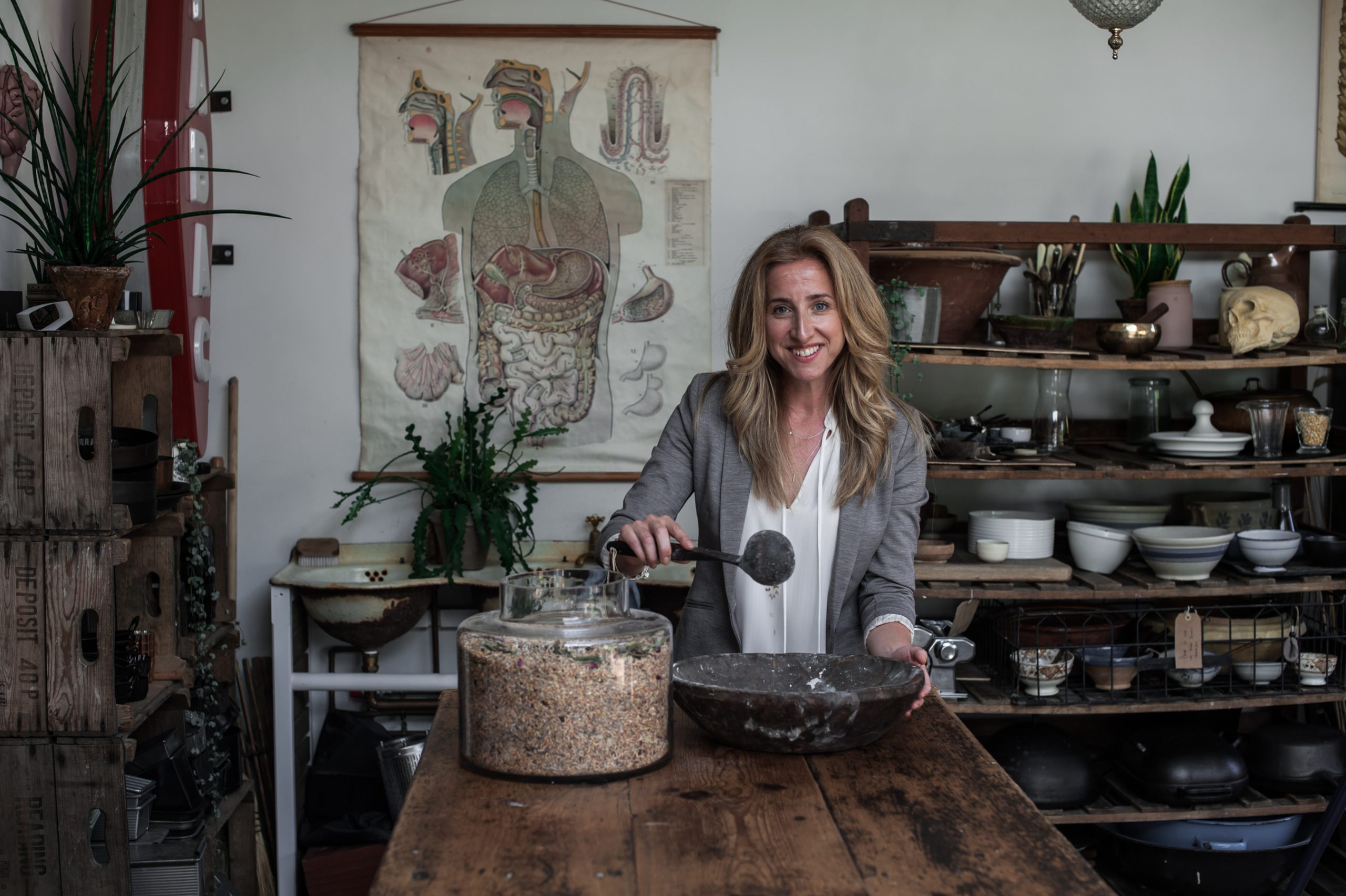 YOU ARE INVITED TO JOIN US ON
TUESDAY 10th NOVEMBER AT 4PM
LIVE WEBINAR WITH OUR IN-HOUSE NUTRITIONIST
DR ELISABETH PHILIPPS
Join @drelisabethphilipps and @vanessakimbell for a live Zoom Webinar to discuss:
Diabetes, Blood Sugar Management & Mood
Tuesday 10th November at 4pm (GMT)
This is for Sourdough Club members only. 100 places available.
To take part please complete the application form below. You will be emailed webinar log in details once your application has been confirmed.
We look forward to you joining us!
If you are not already a member you can join the Sourdough Club here