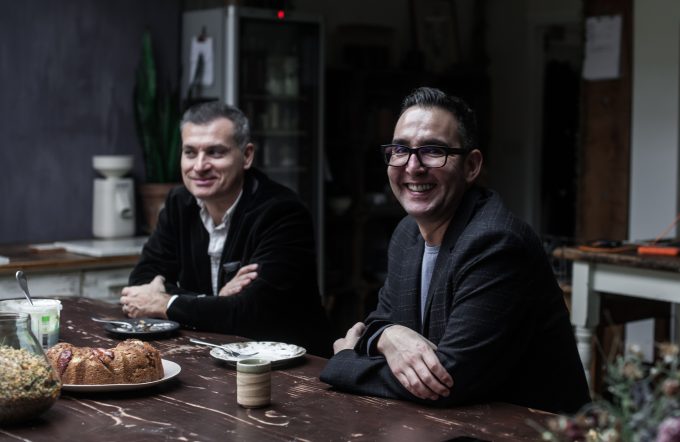 Join us for a live webinar with in-house gut microbiome specialist Miguel Toribio-Mateas
Monday 23rd November 5pm GMT on Zoom
Join @miguelmateas and @vanessakimbell for a live Zoom Webinar on diabetes, blood sugar management and mood on Monday 23rd November at 5pm (GMT). This follows National Diabetes Day on Saturday 14th November.
This event is for Sourdough Club members only.
To join, click on the link on our new webinar event page…no need to email to book a place, just click the link when the event begins and use the passcode with your Zoom account. Questions about this topic that you'd like Vanessa and Miguel to cover in the talk can be sent in advance to the email address on the event page.
If you are not already a member you can join the Sourdough Club here