Goldie by Sourhouse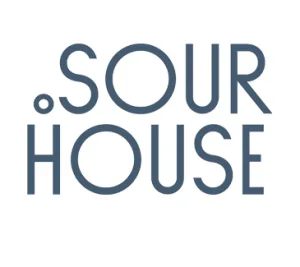 Features:
just enough heat to safely warm a sourdough starter to 75-82ºF (~24-28ºC)
a small footprint with the capacity to hold up to a quart sized jar
an auto-warming on/off switch
a transparent, borosilicate glass cloche so bakers can see their starter from anywhere in their kitchen
a simple three-zone thermometer (indicated with blue, gold, and red lights) that helps bakers understand their starter's behavior and anticipate their time to bake
a Sourhouse Cooling Puck for the occasional need to cool down a starter in a too hot room in preparation for baking.
USB plug with optional UK adapter
Works with any local USB-to-wall adapter
operating voltage is 100~240V, 50~60Hz
low energy use
food safe
water resistant
cleans up with a moist sponge, cloth or paper towel
The Goldie by Sourhouse is available to order here in the UK. It can also be shipped internationally.