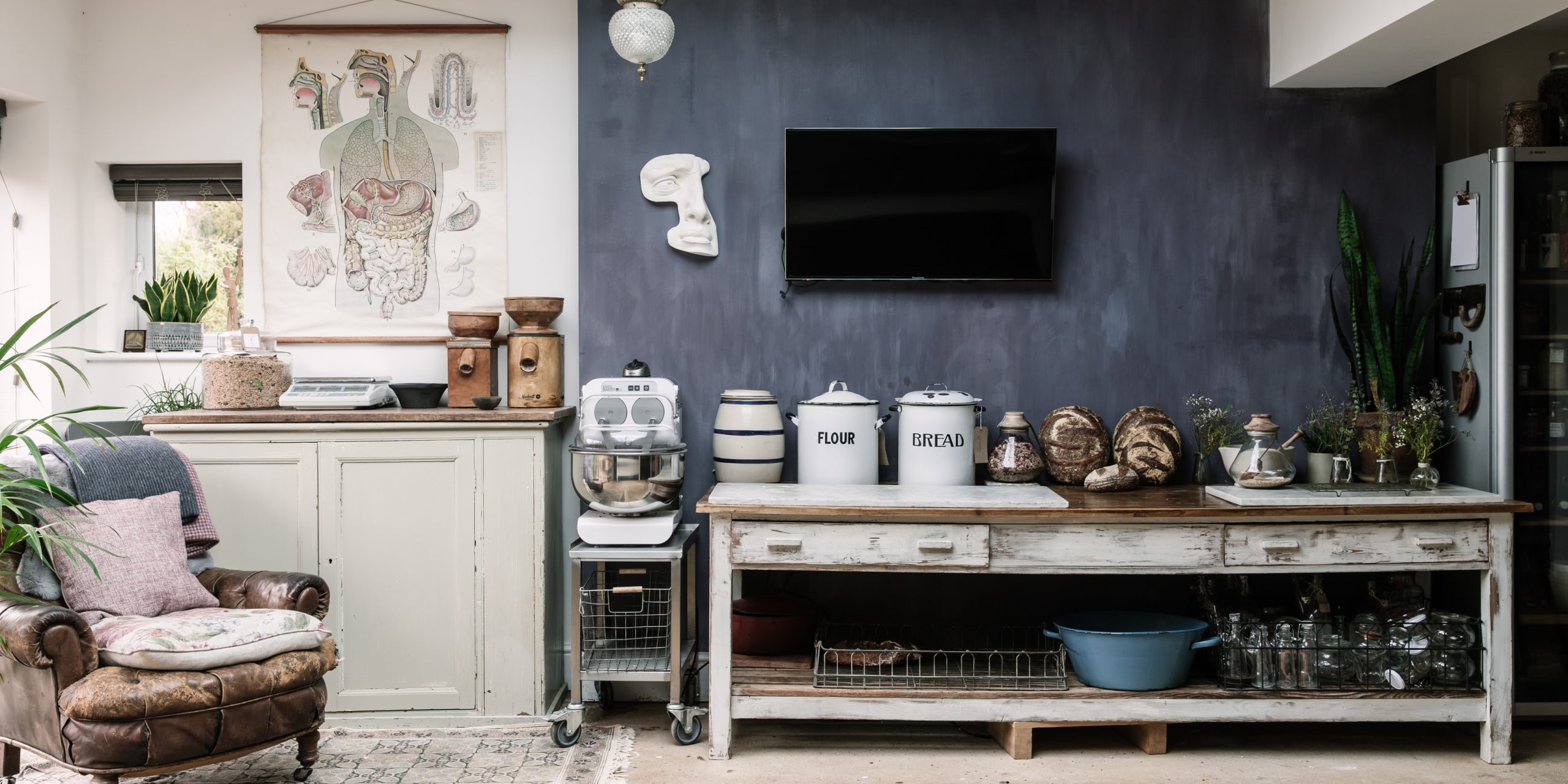 How do I become a member?
If you're interested in becoming a member of The Sourdough Club, please apply below.  Your Application will be considered, and the information you provide help us get to know your approach. We carefully review each application, and acceptance is influenced not only by your application but also by the number of active members we currently have.
How do you decide who can join?
We access your application and make sure that your needs and approach are in line with our ability to support you and that your membership contributes to the community. We also allocate memberships based on our current member count, ensuring we provide the best experience for everyone.
Why do you limit numbers?
Keeping our club smaller allows us to personally engage with our members and offer tailored support services.
How long does it take to process an application?
We review applications monthly. Occasionally, there might be a delay in the processing of your membership, for example, when we close in August and reopen in September. Your understanding and patience are appreciated as we strive to uphold the quality, intimacy, and integrity of our club. Sometimes, we may ask you to wait until we have space.
In completing this application, please note:
We will contact you when we have reviewed your application.
You understand that filling out this application doesn't automatically guarantee membership to The Sourdough Club.
You confirm that everything you have said in this application is true
Let's Get Started.