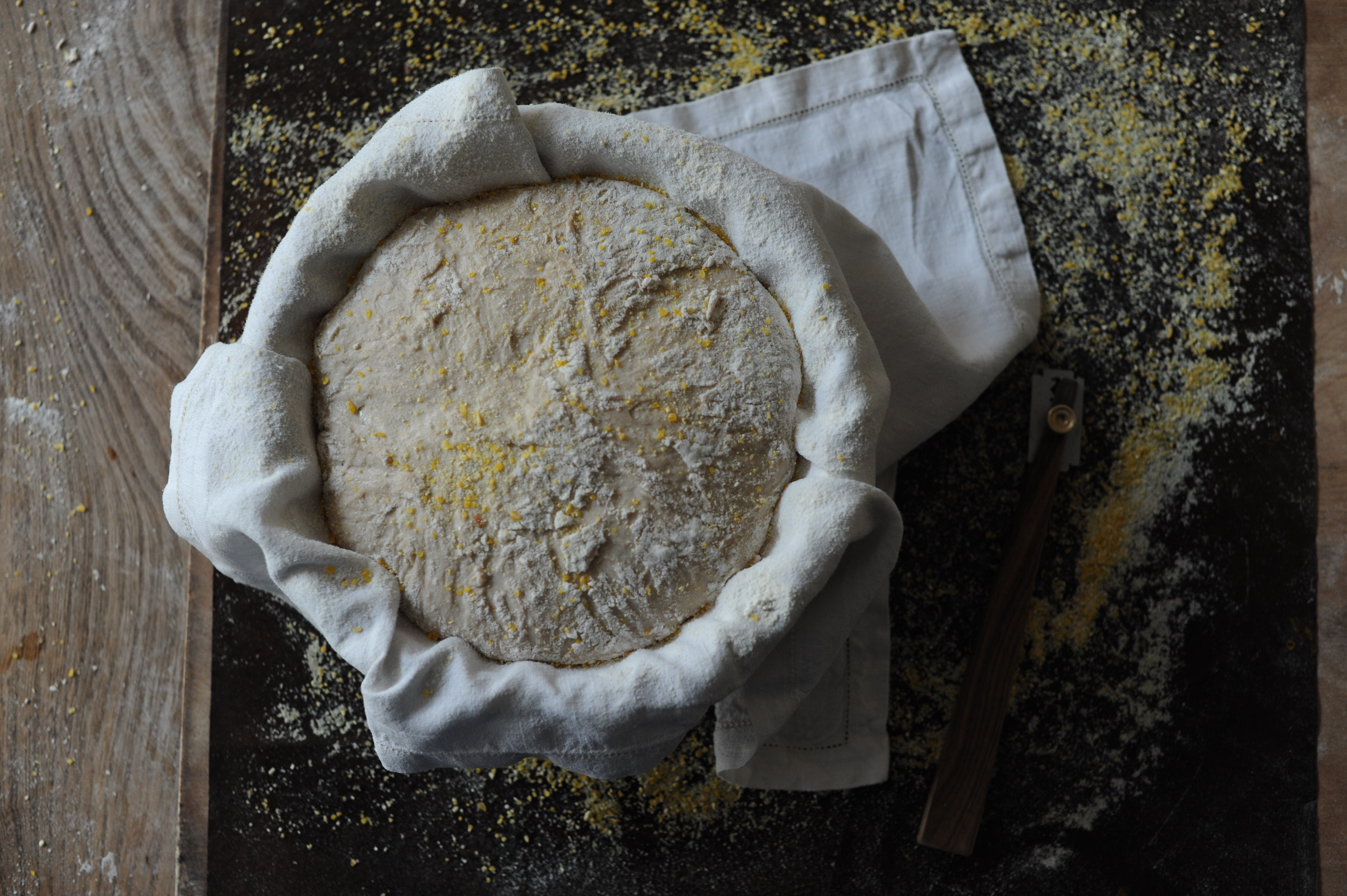 In order to fully understand antioxidants, you need to start with what free radicals are. Free radicals were first discovered in the 1950s. They were identified as highly reactive metabolites that are naturally produced by our bodies as a result of normal biological processes. They are our natural biological response to toxins that are in the environment and around us, including chemicals, sunlight and cigarette smoke. And our bodies produce free radicals when we have inflammation anywhere in the body, and also when we exercise.
So what is a free radical? Well, it is a molecule that is missing one or more of its electrons. The missing electron is effectively responsible for the biological oxidation. The molecules are incomplete, and they aggressively rampage around the body attacking other molecules, trying to find that replacement electron. Which, when they get it, completes them and calms them down again. These reactions are called oxidation reactions. Oxidation is sometimes referred to as biological rusting, and it is an effect which is caused by too much oxygen in our tissues. So these free radicals go round the body crazily trying to steal electrons from proteins, and that is damaging. It's damaging to our cells and to our DNA. It's basically molecules charging around, stealing from one another. And each one, as it's stolen from another, becomes a new free radical – it's basically biological carnage.
Free radicals tend to assemble themselves in cell membranes, which makes cell lipids particularly prone to oxidative damage. And when they collect in cell membranes like this, the membrane becomes weak and it eventually causes that cell to disintegrate and to die. So free radicals really affect your DNA and DNA maintenance. Free radicals have been linked to over 60 kinds of diseases. This includes cancer, Alzheimer's disease, Parkinson's disease and cataracts.
Your body needs help and protection from these rampant, crazy free radicals because left unchecked they will lead to degradation which puts you at risk of degenerative diseases. And this is where your superhero antioxidants come in.
Antioxidants, what are they and what do they do?
Antioxidants reduce oxidative stress, and they slow down tissue and organ damage and effectively slow down the ageing process. Which is fantastic for our health, and repairing damaged molecules.
Antioxidants neutralize free radicals. They do this in two ways. Some, like Vitamin E, are electron donors. They stop the free radicals, and they break that chain – effectively by donating their own electrons to the free radicals. But what's really important about them is that they do not then turn into free radicals themselves. Antioxidants are nature's way of defending our cells from attack, and, as long as we've got these micronutrients in our body, we are able to slow down ageing that is caused just by everyday living. Antioxidants have a number of jobs in the body. They block metal radical production. Which means that they grab toxic metals like arsenic and mercury, which are one of the causes of free radical formation. The prevent a chemical reaction from taking place and enabling us to excrete any toxic metals out of the body. Secondly, they repair damaged molecules. There are some very specific types of antioxidants that actually repair molecules by donating a hydrogen atom, and that's really critical when you're talking about something like your DNA. Some do something called stimulating gene expression. Which means that they stimulate your body's genes to increase our natural defences. Flavonoids, for example, act almost like a shield to our DNA and protect it from being attacked by free radicals. They also promote or encourage cancer cells to self-destruct by getting anti-cancer chemicals that can halt or force cancer cells to destroy themselves.
We also have the ability to produce some antioxidant enzymes ourselves. I think what's really relevant is that you can't just swallow an antioxidant tablet and expect miracles. What's quite clear from decades of research, is that there's a wide range of antioxidants needed by the human body, and what's incredibly important is that there is this complex relationship between the micronutrients in our diet and the ability of antioxidants to do their job. The best way to get these is through diet.
Different types of antioxidants
Antioxidants essentially break down into different categories. One of the categories you can break them down into is non-enzymic antioxidants and enzymic antioxidants. There are two kinds of free radicals – those that work in the watery cell content of our body, and those that work in the fatty cellular membrane, and you need both kinds of antioxidants to make sure you have full protection throughout your body from both types of oxidative damage.
Non-enzymatic antioxidants work by interrupting that free radical chain we mentioned earlier on. Examples of non-enzymic antioxidants are carotenoids, vitamin E and polyphenols. They effectively disarm free radicals. And, in effect, this first line of defence, the neutralising, supports the action of enzymic antioxidants.
Enzymic antioxidants break down and get rid of free radicals. These do this by seeking out oxidative products and convert them into hydrogen peroxide, and then into the water. This is a multi-step process. In this metabolic process what's essential are what you call co-factors, which include magnesium, copper, zinc, iron and selenium – all minerals that can be found in abundance in wholegrain flour.
I think it's really important to understand that having a diet rich in antioxidants is going to have a significant effect on your health and wellbeing. You can find them in colourful fruit and vegetables, and nuts and in wholegrain bread. One of the ways in which you can increase your level of antioxidants on a daily basis is to increase the level of antioxidants in your bread. And you can do this through the choice of flour that you use in your bread and the way in which you ferment your bread. The long slow fermentation and acidification of the bread significantly increases the bioavailability of the nutrients and antioxidants in bread.
A list of antioxidants in flour
The majority of antioxidants in flour are actually found in the aleurone layer, which is where you will find the highest levels of phenolic compounds, and also in the wheat germ where you will find the highest level of vitamin E. So whole grain, freshly milled flour (as flour ages it oxidises). So for the highest level of antioxidants in your flour, it's not just important to use whole grain flour but also to use your flour as freshly milled as possible.
The list of antioxidants you can find in wholegrain flour are –
Vitamin E is a fat-soluble vitamin.
Carotenoids which are a class of naturally occurring pigments in flour. You can see these pigments when the flour is yellow, buttery. One of the flours that is incredibly buttery is Khorasan, and you can often see this in durum flours and hard wheat flours too. The pigment has very powerful antioxidant compounds, and that's what gives them that lovely yellow. There are hundreds of naturally occurring carotenoids. In the body carotenes and beta carotene are converted into vitamin A. They're very powerful in terms of free radical scavenging.
Flavonoids
Phenolic compounds. The predominant phenolic compound in wheat is called ferulic acid – a type of polyphenol. It's basically an organic compound, a phytochemical, found in the cellulose in the plant cell wall in the aleurone layer of wheat. Phenolic acids are the most common type of phenolic compounds in wheat. The ferulic acid has antioxidant, antimicrobial, anti-inflammatory and anti-cancer properties. It is known to reduce levels of cholesterol and triglycerides, thereby reducing the risk of heart disease. The phenolic acids in wheat are flavonoids, tannins and lignans. In the wheat grain, the phenolic compound's job is a defence against ultraviolet radiation and also aggression from pathogens. This is why they're found in the aleurone layer. The ferulic acid has a very high antioxidant effect, so much so that it's been used as a food additive in Japan for preventing oxidation of food (Itagaki et al 2009). Ferulic acid is very much associated with reducing the risk of serious diseases, including diabetes, cholesterol, cancer and heart disease. It's an incredibly useful antioxidant for our health. As a bioactive component, it's found in the outer layers of the grain, protecting against ultraviolet radiation and pathogens. And it protects us in the same way because it's still bioactive when we ingest it.
Book on one of our courses & learn more.