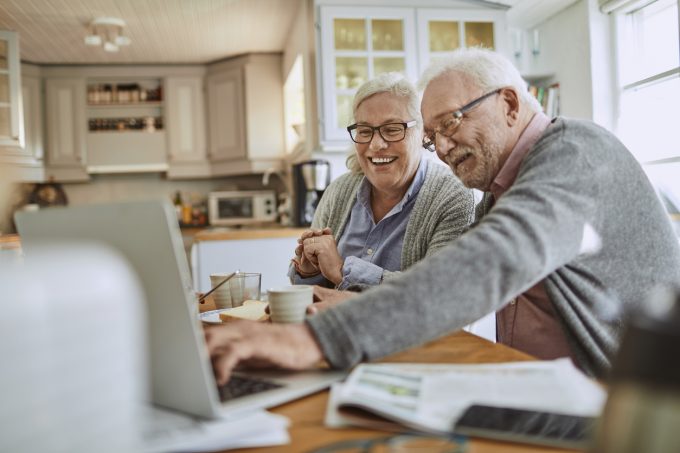 Whilst we don't man the phones 24/7 we do make sure that you can chat with us face to face.  You can pop in to the 4pm ( London Time ) Open Sessions with Vanessa Kimbell at The Sourdough School on Thursdays ( During Term Time Only) We tend to cover customers services and technical user issues in this session.
If you wish to ask a specific question please email in on the form below. Vanessa will prioritise these questions first.
If there is time then Vanessa will answer questions from members directly. Please remember that this is a 45 minute session.
PLEASE NOTE: there are no live sessions during August. Please use our Contact Us section for other options.
Time: 4pm ( LONDON TIME)  Term time ONLY
Meeting ID: 897 8151 8036
Passcode: 813462