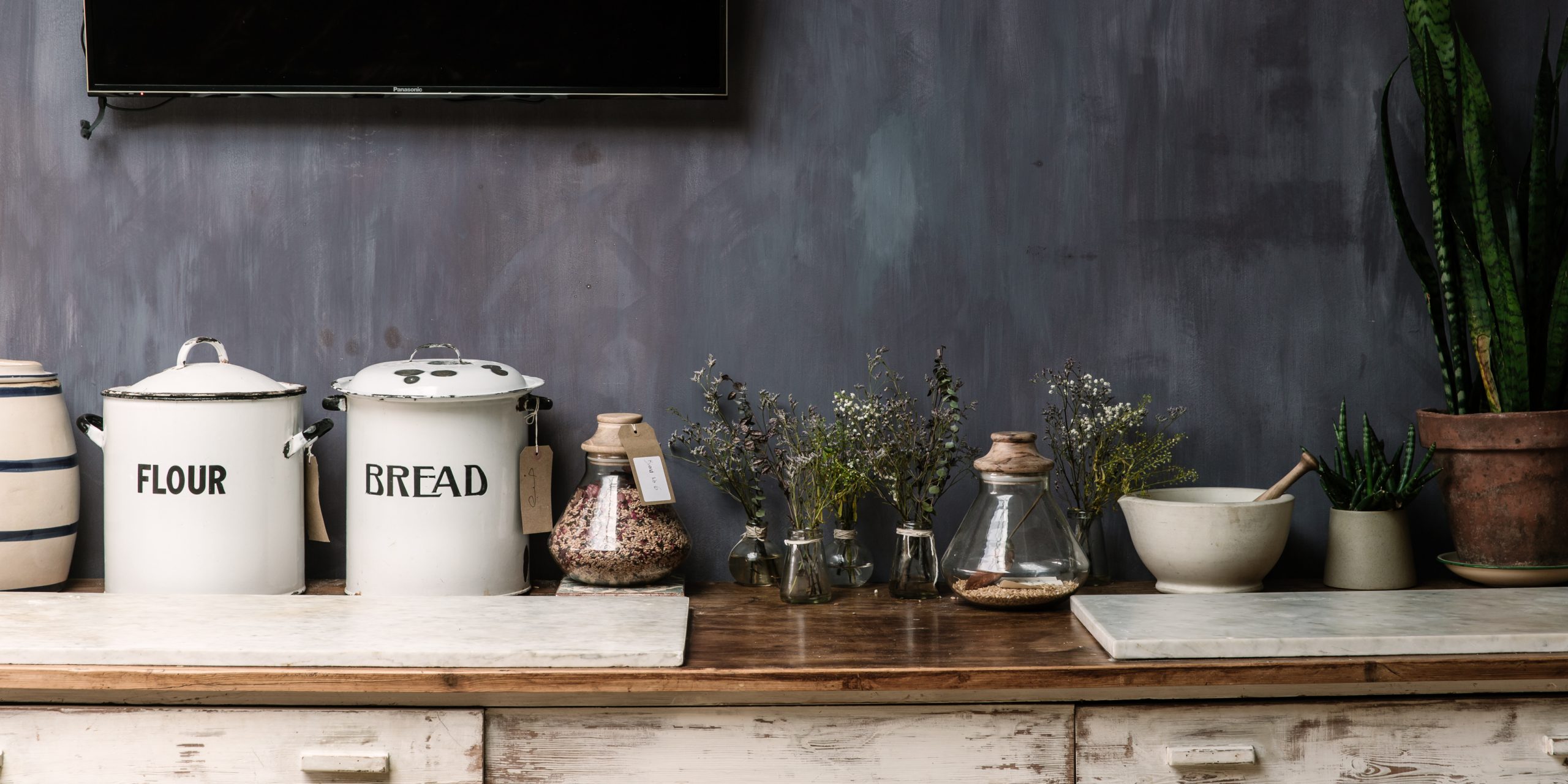 Sourdough is more than just bread. Bread is something that draws us all together, bread has no boundaries and no borders and the Sourdough School is a community of likeminded people who believe that everybody should have bread that nourishes.
Magazine
We don't really write dedicated newsletters for the club very often, but we will let you know when there is a new recipe or feature.
Signing up to the newsletter is free of charge.
We normally send out newsletters on Tuesday. So there is time to gather your ingredients and build your starter for the weekend.
Please also note that the sourdough school also has a newsletter that goes out to our students who have attended the school. This is a totally separate newsletter often about nutrition & digestibility of bread and you can sign up free to this one too.
Kind regards
Vanessa Kimbell