| | |
| --- | --- |
| Grains | Amaranth, Buckwheat, Bulgur, Millet, Oats, Quinoa, Rice, Spelt, Teff, Wild Rice |
| Herbs | Basil, Bay Leaf, Dill, Kaffir Lime Leaves, Mint, Oregano, Rosemary, Thyme |
| Legumes | Black Badger Carlin Peas, Black Beans, Black Lentils, Brown Lentils, Butter Beans, Cannellini Beans, Chickpeas, Green Lentils, Haricot Beans, Marrowfat Peas, Mung Beans, Peas, Pinto Beans, Red Kidney Beans, Red Lentils, Yellow Peas |
| Spices | Black Pepper, Cardamom, Cinnamon, Cloves, Coriander seeds, Cumin, Nutmeg, Star Anise, Turmeric |
| Seeds | Brown Linseed, Caraway Seeds, Chia Seeds, Fennel Seeds, General seed mix, Golden Linseed, Hemp Seeds, Poppy Seeds, Pumpkin Seeds, Sesame Seeds, Sunflower Seeds |
| Dried Fruit | Mulberries |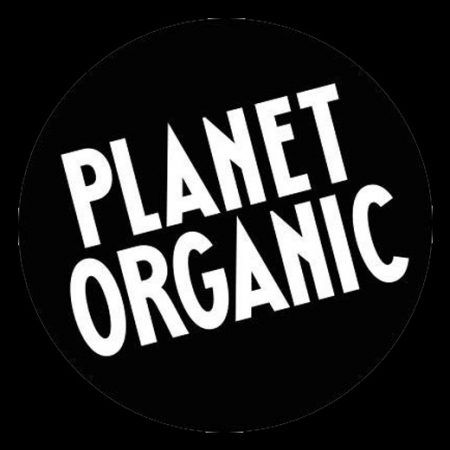 Planet Organic was the first shop to be certified organic by the Soil Association. They stock a fantastic range grains, herbs and spices. We use a lot of their dried goods in our baking here at the school.