| | |
| --- | --- |
| Grains | Champagne Roggen, Different Rye; Waldstaude Korn, Dinkel, Einkorn, Emmer, Rye, Spelt Flakes |
| Legumes | Green Lentils |
| Seeds | Caraway Seeds |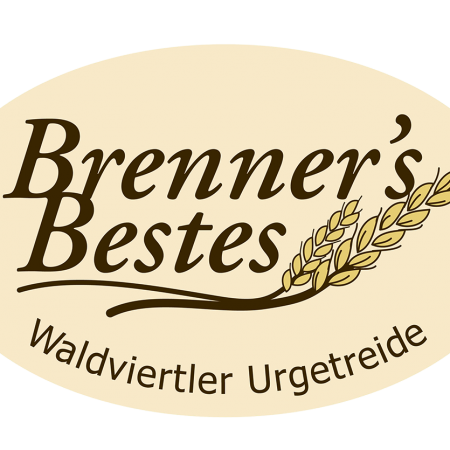 Organic Farm is owned and farmed by the Brenner family. Brenners are working with nature growing and milling their heritage grains. Their organic flour mill, situated in northen Austria, Waldviertel, Schönfeld an der Wild where they grow and stonegrind heritage grains. They have an Original Osttiroler Grain Mill from the Green Family. The mill are low speed with pneumatic transporter into the sifting machine.