| | |
| --- | --- |
| Grains | Amaranth, Buckwheat, Durum, Einkorn, Emmer, Hard Red Wheat, Kamut, Quinoa, Red Fife, Soft Red Wheat, Spelt, Turkey Red, Wheat, White Sonora, Yecora Wheat, Yellow Corn |
| Seeds | Flax Seeds |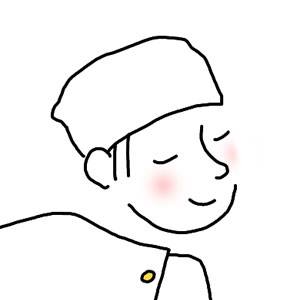 Breadtopia serves as a community resource with the mission of ensuring that baking perfect bread at home is available to everyone. They sell grains, located in the Midwest of the United States. They ship quickly, always answer questions when you email.