| | |
| --- | --- |
| Grains | aromatic rice, Basmati Rice, Brown Rice, Hard White Wheat, Indian chickpeas, Millet, Oats, Rice, Wheat |
| Herbs | Basil, Coriander, Curry Leaves, Fenugreek |
| Legumes | Broad Beans, Chickpeas, Peanuts |
| Spices | Ajwain, Black Pepper, Cinnamon, Coriander seeds, Turmeric, Yellow Mustard Seeds |
| Seeds | Fennel Seeds, Pumpkin Seeds, Watermelon Seeds |
| Dried Fruit | Prunes, Raisins |
| Teas | Green Tea, Masala Chai, Tulsi Tea |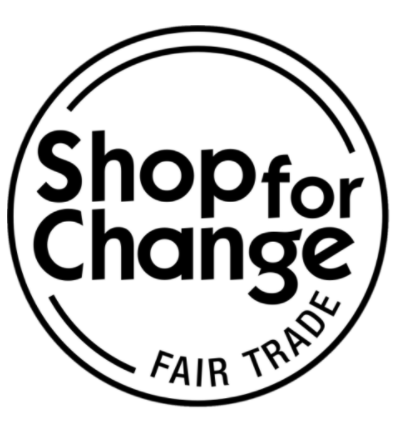 Our work was started in 2014 to help distressed farmers of India. Our philosophy took shape in those early years (2014-15) when we tried to find a way to incorporate the aspects of social responsibility and financial freedom for farmers through Fair Trade.
In India, Agriculture is often underestimated and farmers seldom receive enough gratitude and compensation for their efforts. They are often the victims of exploitation by middlemen, lenders, unscrupulous agricultural companies- and are often burdened- either by the stresses of farming or by the economic despair.
In Fair Trade, product prices are determined primarily by the amount produced, cost of production and profits and not as much by changes in supply and demand. This way, farmers are protected from the variation of market prices which may not often be favorable to them.
We have worked with several farmer groups to set up a fair trade supply chain that allows fresh food grown by farmers to reach the consumers directly. Moreover, in our effort to promote the farmer's income and end user's health, we follow organic farming practices that go beyond labels and marketing gimmicks but encompasses all aspects- from soil preparation, natural compost, and dedication for environmental balance.
The result? Greater financial prosperity to farmers, their villages and districts and happy consumers who enjoy the freshest and healthiest food.